Friends, it has been too long. I'm so excited to share with you a project we've been working on for a looooong time. This full house renovation has been SUCH an accomplishment. Sarah Fultz Interiors designed this remodel and the sweet family who purchased the home asked us to do the hard work of making that dream come true. I sincerely hope we made all their dreams come true. This family has been patient and understanding as we finished the fine details and invaded every aspect of their lives for the last few months. We're honestly so grateful and humbled that we would be asked to be a part of this project!
We had some fantastic "before" shots from the listing so you'll find them here: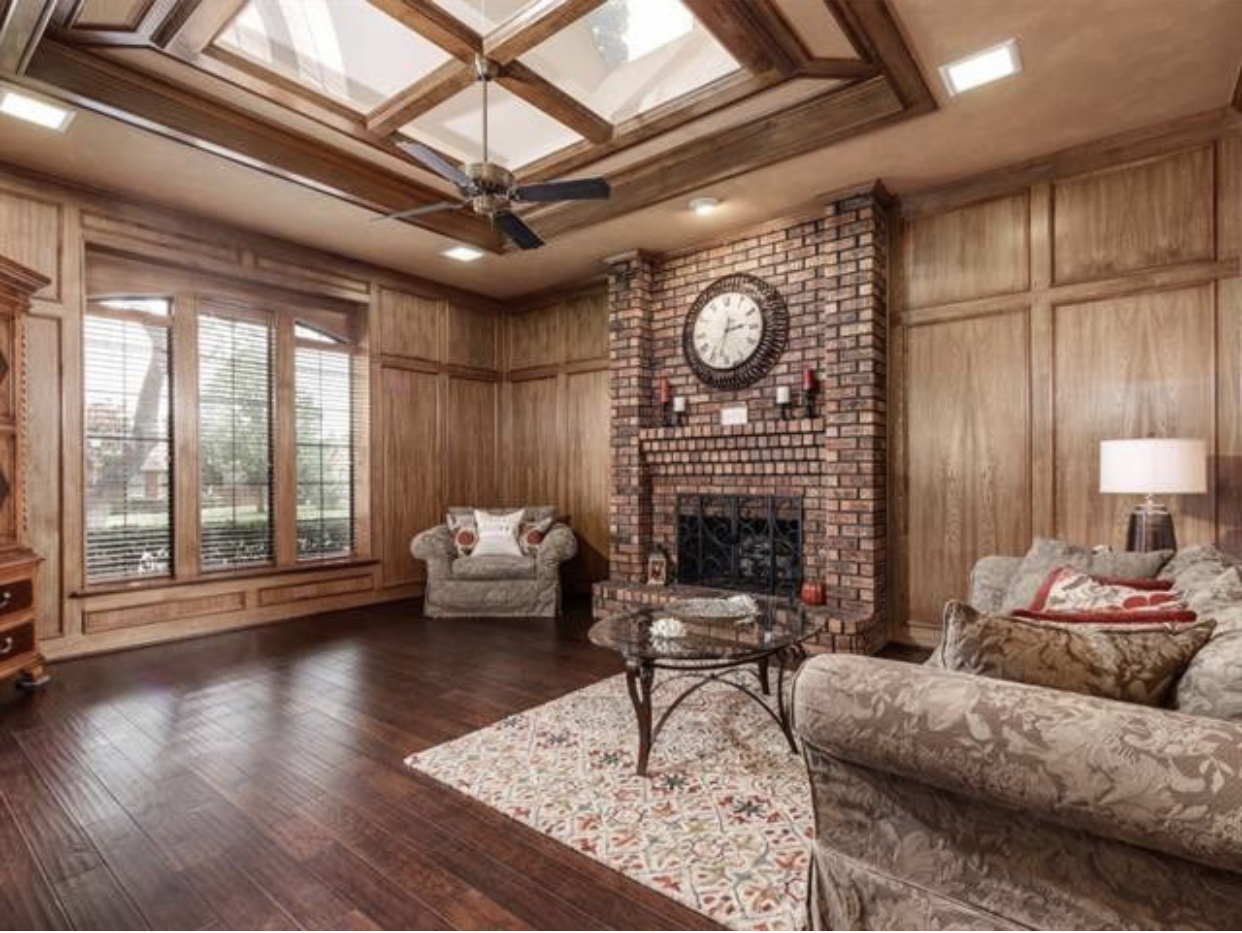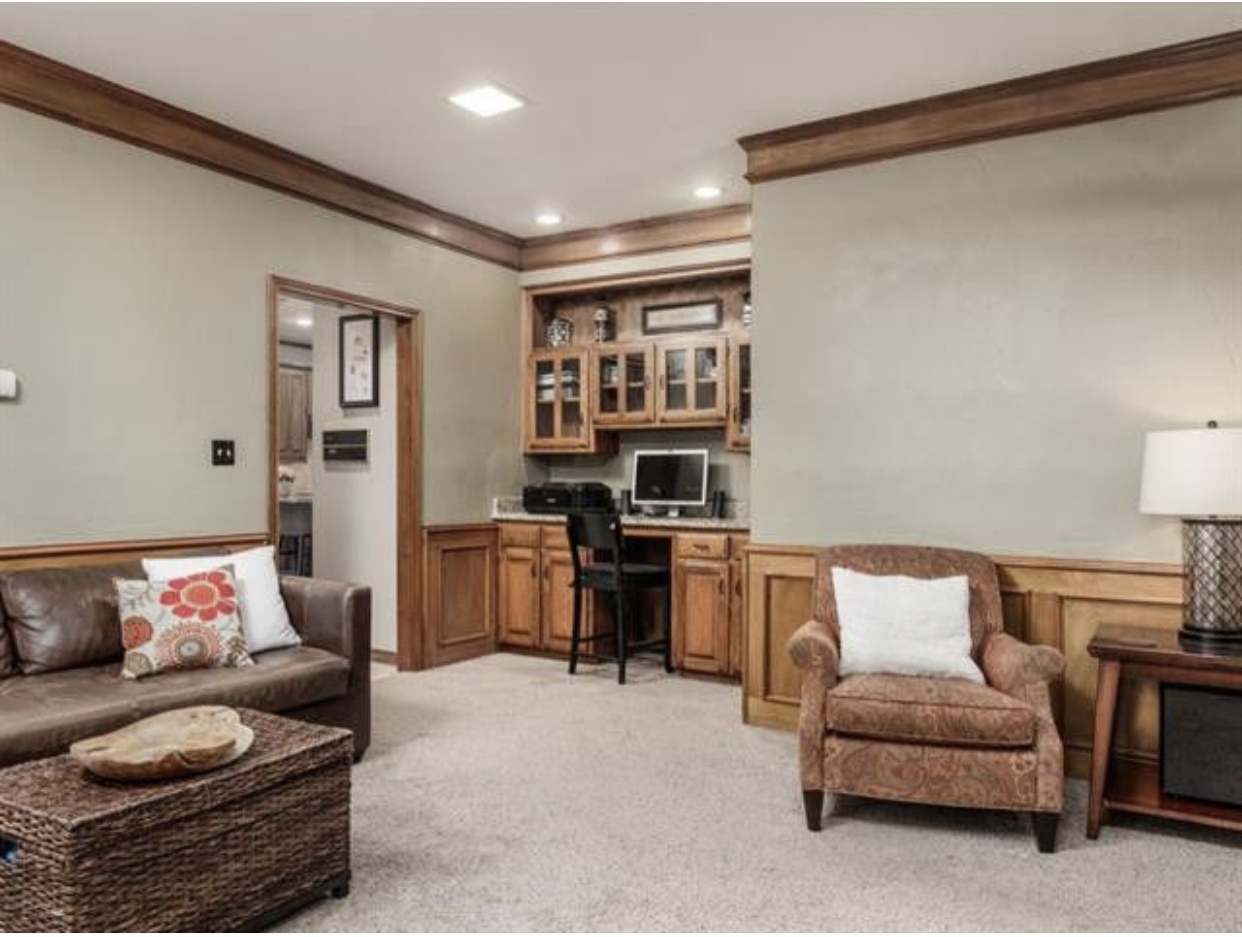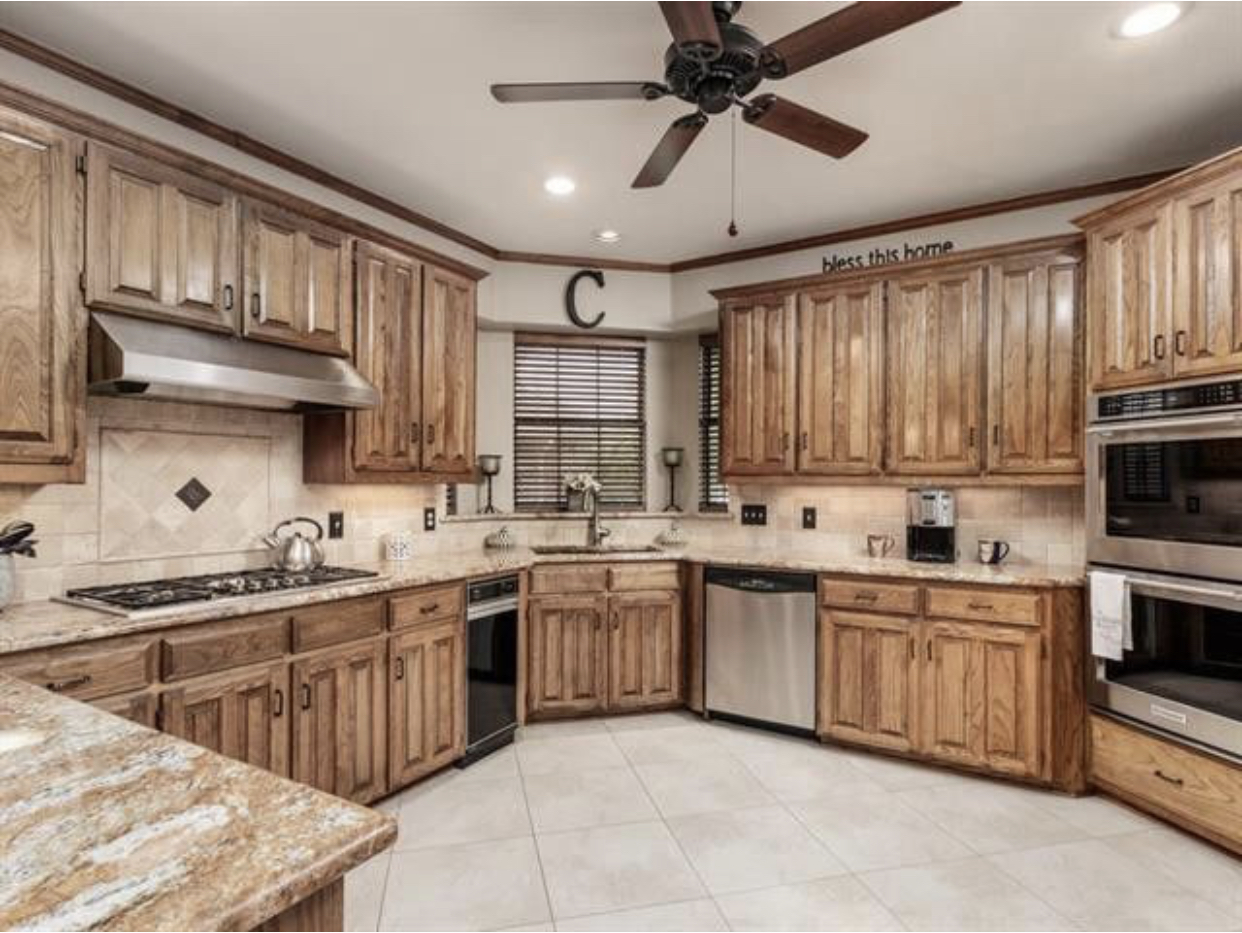 We have a ton of progress pictures. So many changes and so many updates! BUT there wasn't a lot of "change". A lot of paint. But no walls were moved. There were no changes to any structural pieces. Just aesthetics. When you see these finished images, you aren't going to believe how much paint and an eye for detail can change a room.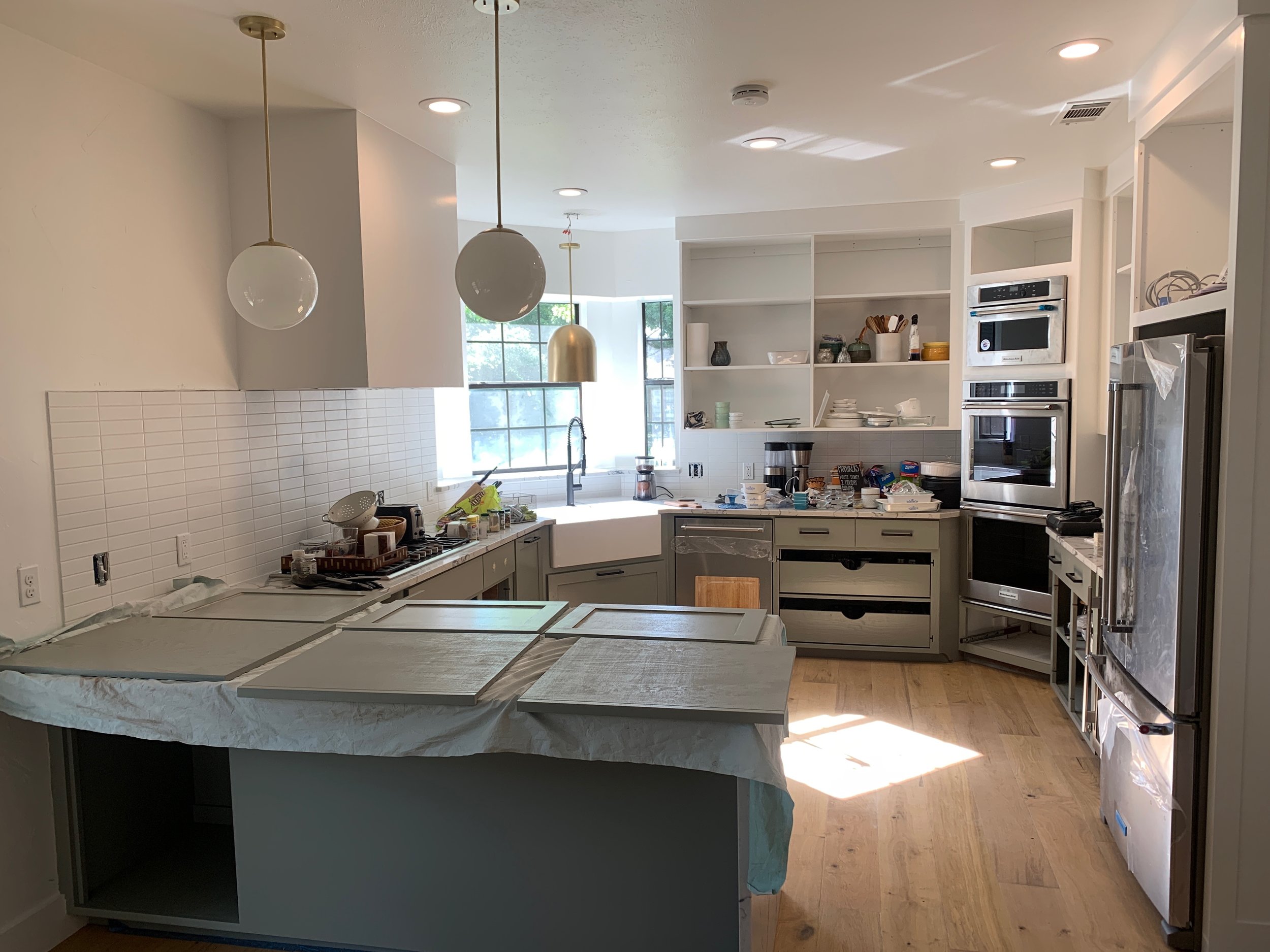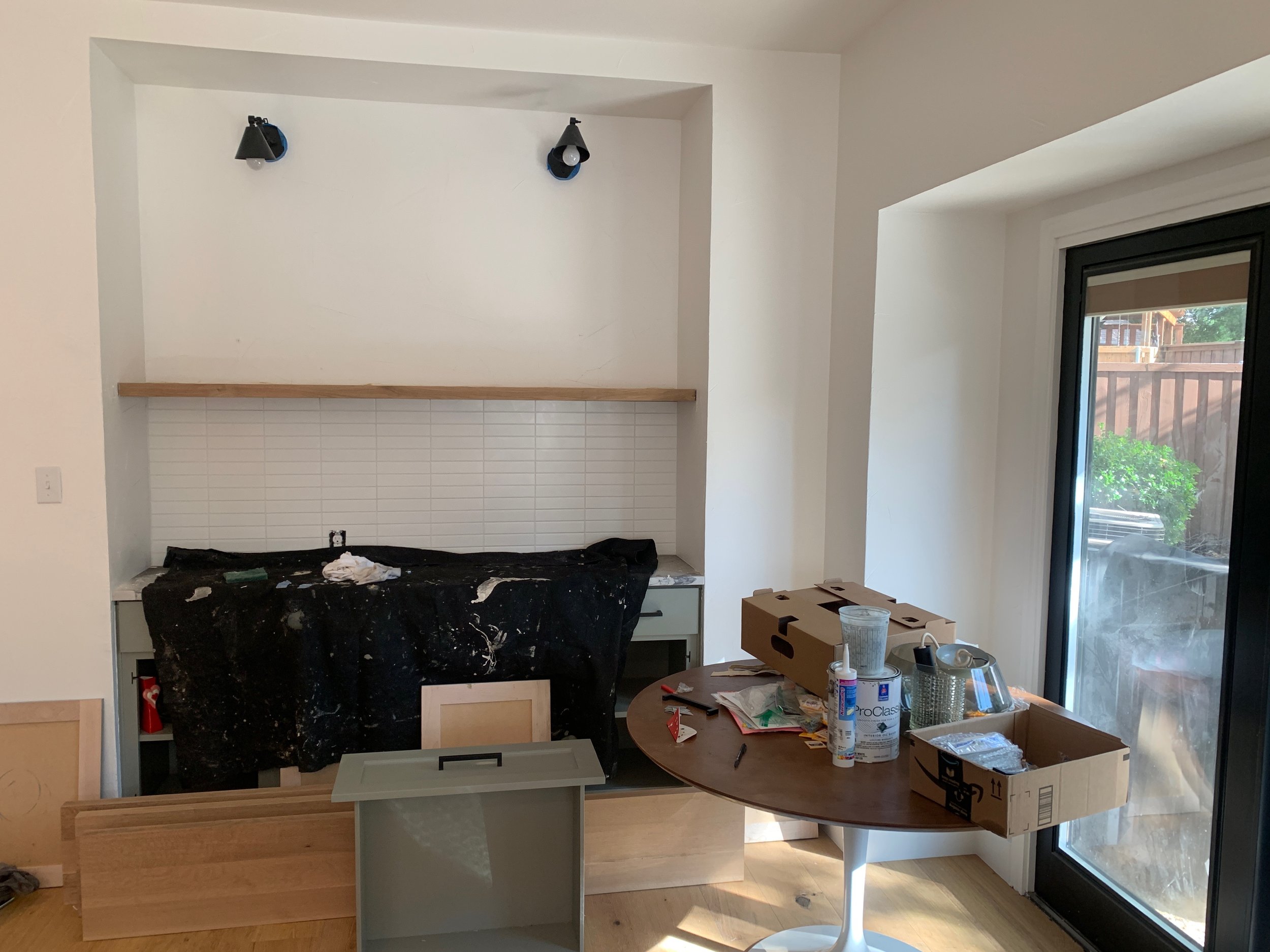 The fabulous Mattie Gresham Photo took these outstanding photos for us and there are no words that I could write that would bring these photos justice. So, sit back, relax, and enjoy these shots.