Hey all! Hope you had a GREAT Memorial Day weekend! I'm so thankful for the time we got to spend together as a family. I love Memorial Day because 90% of my family is Military - I'm thankful that we live in a place where Veterans are honored for their service. I'm grateful to them. I'm honored to be their family.
I finished up a custom window box for a customer last week and it turned out perfect! The customer wanted it to match her house's current shutters in style and color. She had these window box ledges already there and I can only assume there was one there previously. Here's a picture:
I took the design ideas and dimensions and went home to work on it! Here's my blueprint. My husband LOVES when I sketch things out so that he can make this come to life.
Here's some of the pre work: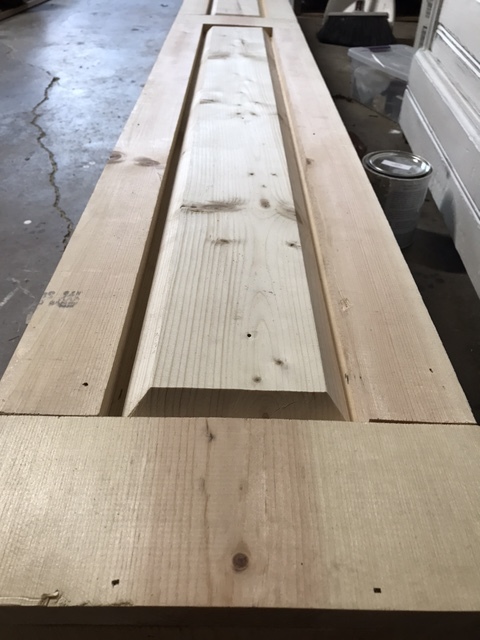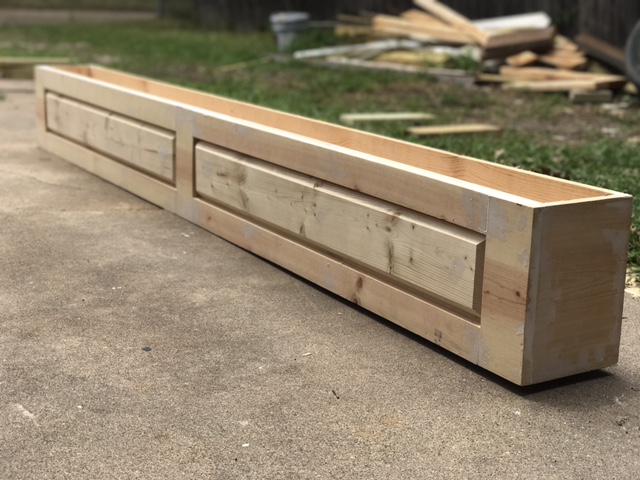 I got it all painted and ready for install: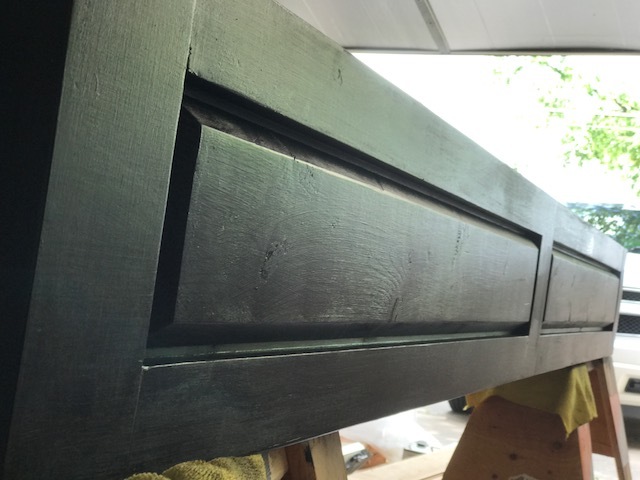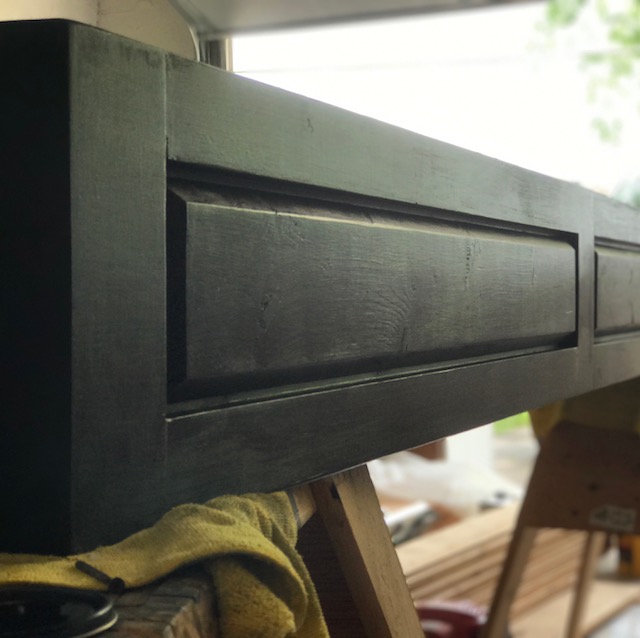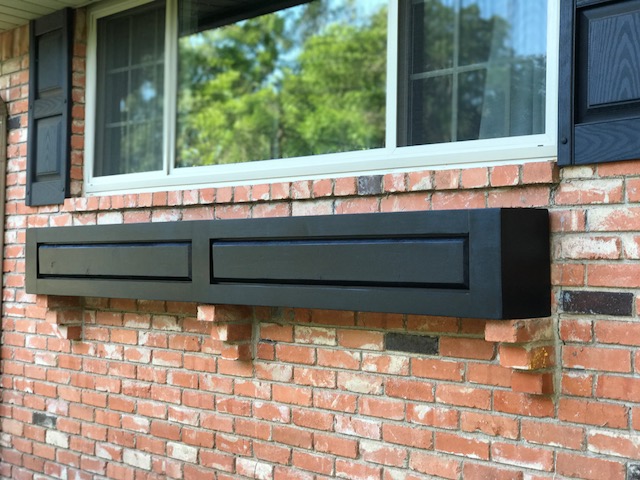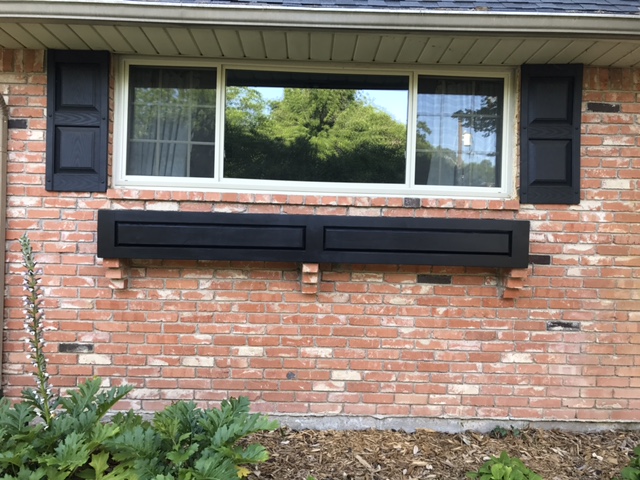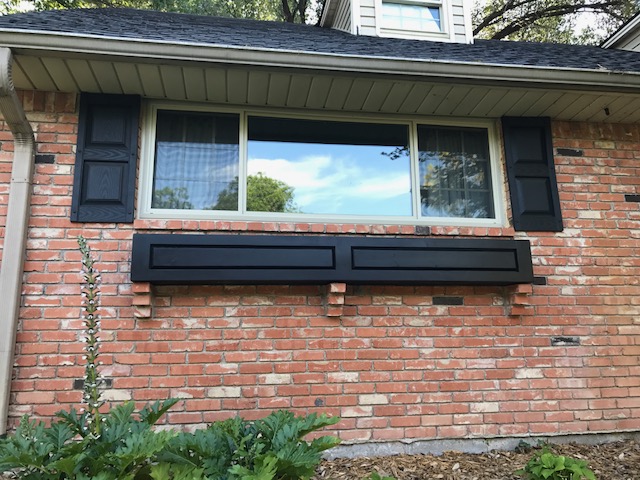 Both the customer and I LOVED the way this turned out! Thanks for letting me bring your wishes come true! Such a great addition to their home!!